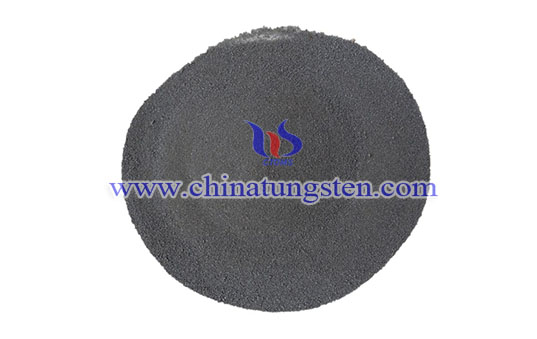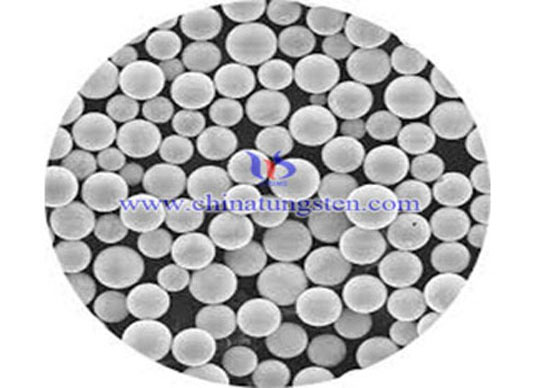 Spherical tungsten powder has spherical appearance under observation of SEM. It has good powder fluidity. Spherical Tungsten Powder has the feature of high density, high melting point, good electrical conductivity, and high level of density, which make it an ideal material for electrical and microelectronic applications. Spherical tungsten powder is used as a raw material in industries such as tungsten and tungsten alloy 3D printing, porous materials, and high-density powder spraying.
Basic Information:
English Name: Spherical Tungsten Powder
Chinese Name: 球形钨粉
Chemical Formula: W
CAS Number: 7440-33-7
HS Code: 81011000.90
Appearance: Dark grey powder

Advantage of Spherical Tungsten Powder Produced by Chinatungsten Online
High Purity: ≥99.9%
High Spherical Rate: ≥98%
Low Oxygen Content: ≤500ppm
High Mobility: ≤7.7s/50g
High Tap Density: 12.5g/cm3
Particle Size Customization: 0~150um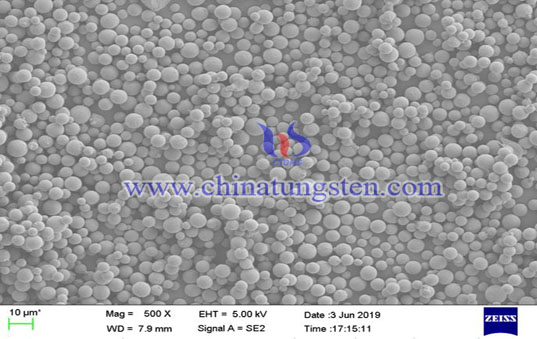 Spherical tungsten powder crystal appearance is spherical under observation of SEM.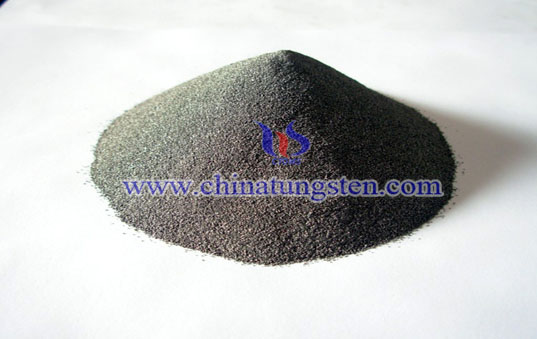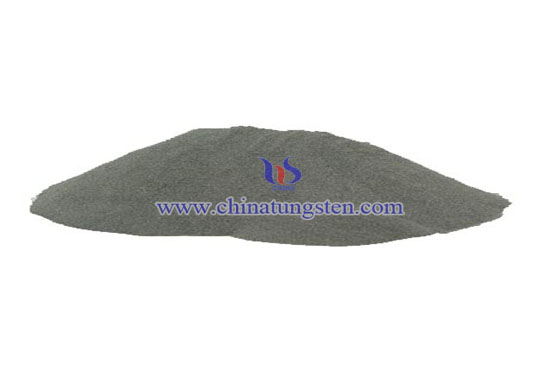 Spherical tungsten powder particle size distribution is tested by laser particle size analyzer. According to the chart, it appears in Normal Distribution.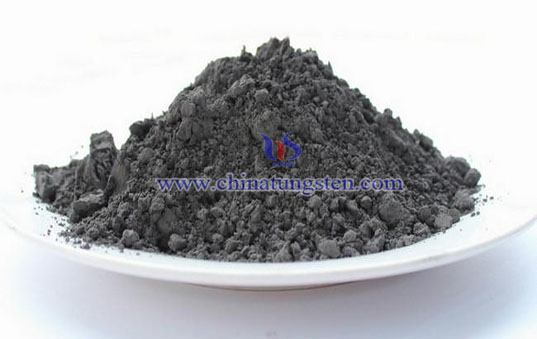 Testing Report of Spherical Tungsten Powder